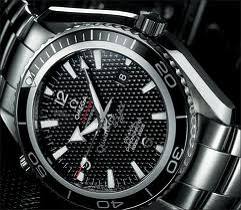 It is undeniable that the technology continues to expand all over the world not just with the utilization of the internet but as well as in promoting products like designer watch. The 20th century really brought significant changes in the world fashion including designer watches.
With continued modernization companies …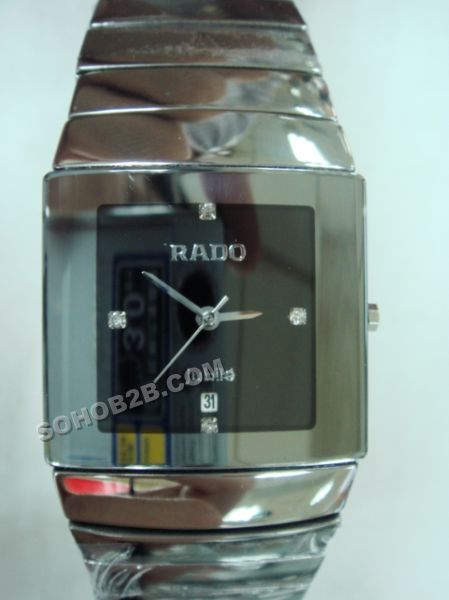 Rado is one of the most popular and highly recommended brands of designer watches which continue to excel in the world of fashion.
On the year 1917 the company of Rado watch has founded in Switzerland, although it wasn't stabilized until1960's when the world's first scratch proof watch was created …