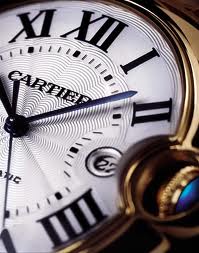 The famous and brilliant thing about designer watches is the luxury they offer. If you are the type of person who go into trends and is very much concerned about the quality of stuffs you use, it would be pretty nice if you prefer using luxury watches which are available …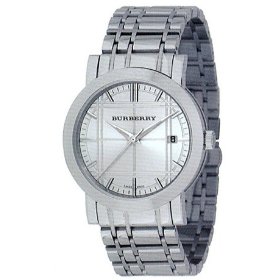 Are you fond of collecting designer watches?
Most watches collectors do know what and when to buy the best watches in the market. But how could you determine that you are buying the best and not the fake or bogus ones? Find out while reading this post.
Most individuals go …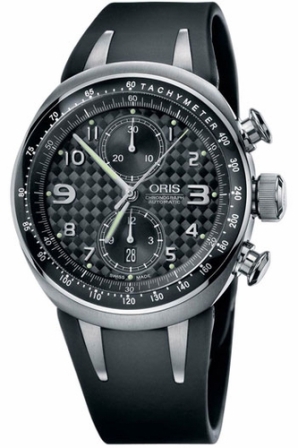 Champions deserves nothing but the best!
Limited for Champions
The new Oris Williams TT3 Chronograph Limited Edition is a champion among sports watches. The case, with its dynamic curved silhouette inspired by modern car design, consist of titanium, and the dial is made of genuine carbon – the sruff that …