Indespensable Ebel Watches
Published: February 22nd, 2010
Ebel watch is one of the most indispensable and a must have item in every individuals closet. Apart from that this watch designer is also popular due to the fact that its designs are truly one of a kind, of high quality, reliable and glamorous.
Ebel watches looks good in any outfit you have and it comes in different designs, color and sizes. There are handfuls of Ebel watches that you can choose from. You also have nothing to fear about with Ebel watch as its designer offers 5  year warranty to all their buyers in the market and even online. Some online companies that sell Ebel watches even offer free shipment all over the world. This is truly fascinating, isn't it?
Ebel's has started off since 1911. Its emblematical sophistication starts off with only one of its kind combinations of curves, sleek lines, and matching cases and bracelets enhanced by genuine styling. While Ebel watches are clearly realistic, the endowment and zeal of the Architects of Time is ultimately about a dedication to uniqueness with that an Ebel watch is instantaneously decipherable.
Another reason to be in-love with Ebel watches is that Ebel watch is one of the most significant Swiss watch manufacturers!
Ebel Beluga Tonneau ladies Diamond dial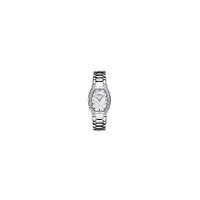 Ebel Beluga Tonneau quartz watch, mother of pearl sunburst & diamond set dial, diamond set bezel, stainless steel case and wave bracelet, scratch-resistant sapphire crystal, water resistant to 30 meters£3725.00
Ebel ladies diamond set watch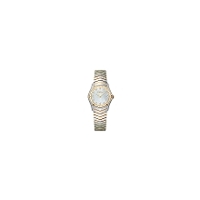 Ebel Mini ladies watch with quartz movement, white mother of pearl guilloche diamond set dial, 18ct gold bezel set with 42 diamonds, stainless steel and 18ct gold bracelet, scratch resistant sapphire crystal glass, water resistant to 50 metres.£3325.00
Ebel Classic Mini ladies MOP dial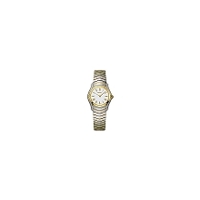 Ebel Classic Mini ladies quartz watch, white dial, brushed 18ct gold and stainless steel case and wave bracelet, scratch-resistant sapphire crystal, water resistant to 50 meters£1550.00
Ebel Classic Mini ladies Diamond dial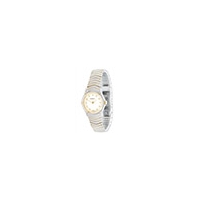 Ebel Classic Mini ladies quartz watch, silver sunburst dial with diamond hour markers, brushed 18ct gold and stainless steel case and wave bracelet, scratch-resistant sapphire crystal, water resistant to 50 meters£2095.00
Ebel Mini Ladies Watch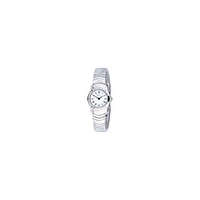 Ebel Mini ladies watch with quartz movement, a white roman numeral dial, stainless steel case and bracelet, bracelet is a brushed and matt effect with sapphire crystal glass, water resistant to 50 metres.£1195.00
---